Competitive Dance Lessons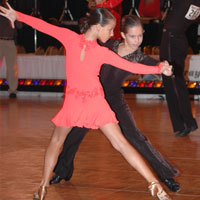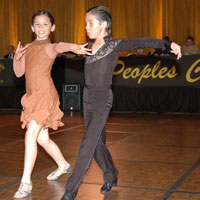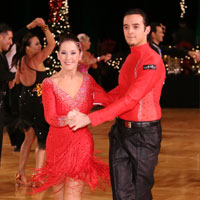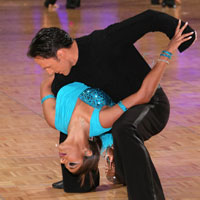 Turning into fierce dance champion is just a bonus. If you ar looking for a fun way to:
Improve your overall health and fitness
Travel to great destinations
Grow personally and professionally
then competitive dancing is a perfect match for you. More fun than any other workout, competitive dancing will push your limits physically, mentally, and emotionally and pave the road of your personal transformation and fullfilment.
To request more info, sign up or schedule your first lessons, contact us.