Show Performance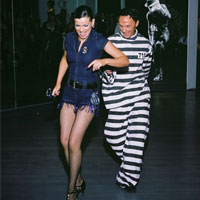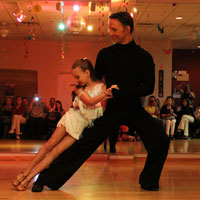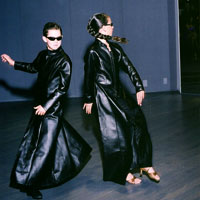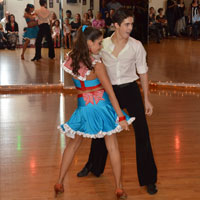 Everybody deserves to experience the spotlight at least once in their lifetime. Our show performance program is designed with exactly that in mind. You pick the song, we do the rest. And here you are giving performance of your life, in front of your friends, family and other supportive students and performers. Not only you get to feel like stars do, but this program will help you:
get out of your comfort zone
help you increase the comfort of being in front of people
give you something to remember for the rest of your life
To request more info, sign up or schedule your first lessons, contact us.