Social Dance Lessons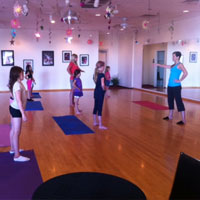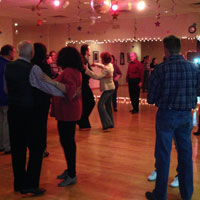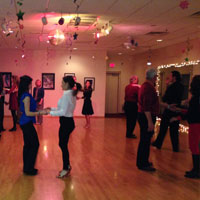 If you are looking to bring fun back and improve quality of your social life, than our social dance program is great start off your dance adventure.
Our inovative design, experienced instructors and practicality in step selection will prepare you to show off your coolest moves in any social setting.
Combination of:
Private Lessons(Main)
Group Lessons (Suplemental)
Practice Parties (Simulation of real social setting)
will prepare you to confidently handle challenges of social dancing so you can relax and enjoy dancing with just anybody.
The best way to start is with our Introductory Package that is currently 4 fo $55. it consist of:
3-25 minutes private
1-45 minutes group class
It will help you sample different dances and give you chance to expierence our services as well.
To request more info, sign up or schedule your first lessons, contact us.